Recently, I've been using my lunch break not only to eat, but also to catch up on all of my blogs! (And today to post)
In anticipation of the next episode of the Bachelorette (which can be seen on ABC at 8:00 p.m. tonight), I thought I would share a fun little blog with those of you who are equally as obsessed with the Bachelor/Bachelorette as I am.
Tonight's episode is expected to be one of the most dramatic episodes we've seen from the Bachelor/Bachelorette in some time (minus the whole Brad rejecting both girls and Jason dumping Melissa on After the Final Rose). I'm looking forward to it and highly suggest you tune in!
One of my favorites already got rejected...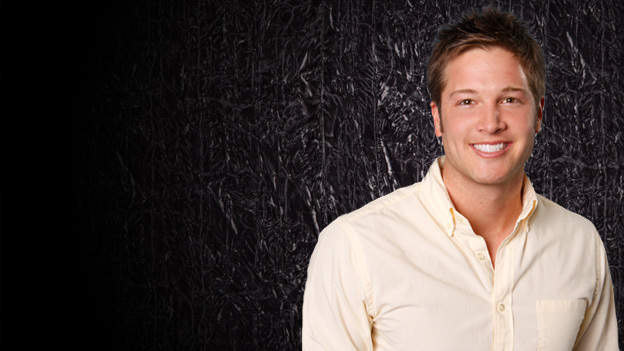 Ryan M.
But... my remaining favorites are...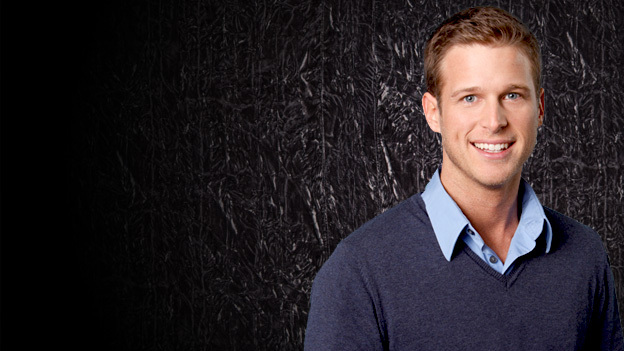 William (Word has it he screws up majorly tonight)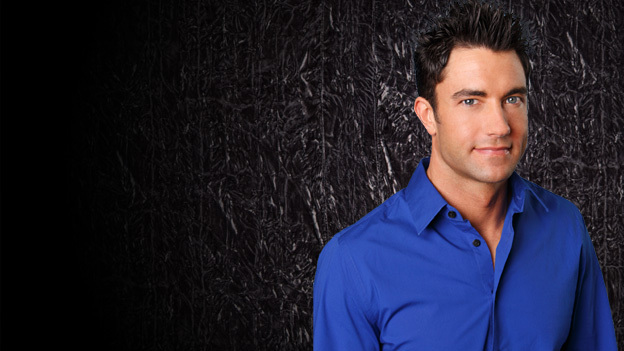 Mickey (Minus the name and the hair gel)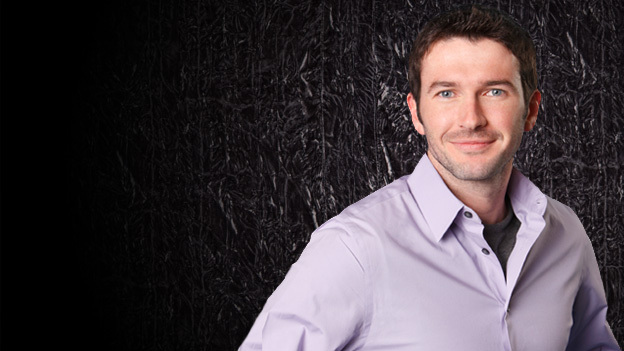 West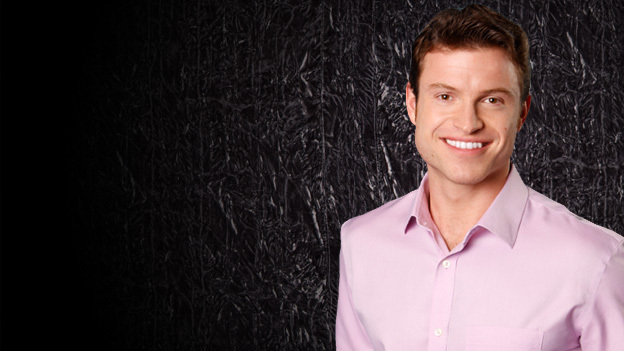 Ben C.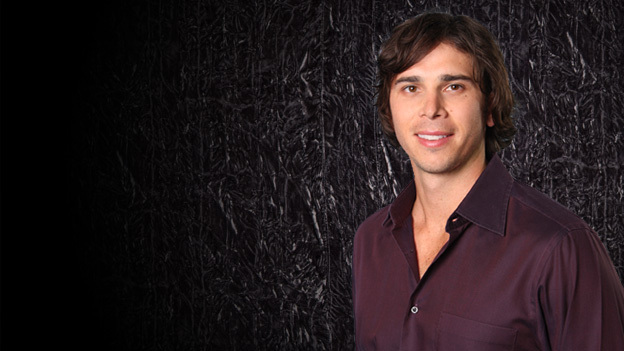 Ben F.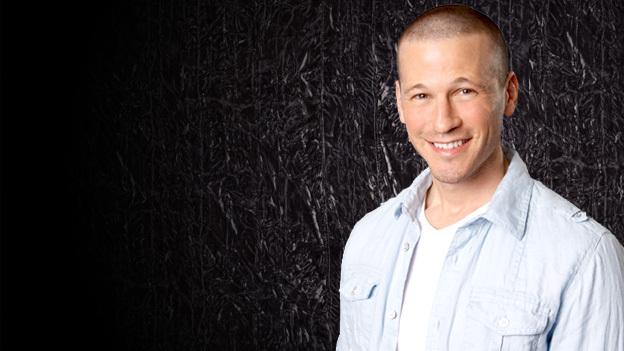 J.P.
Happy Bachelorette Watching! I'm back to work... have a great Monday!!
(All photos taken from abc.com)